As a parent, I completely understand how your child's school papers may be driving you crazy! Every year (with the exception of 2020) your child brings home an enormous amount of papers.
Parents everywhere are tasked with trying to figure out how to organize the endless amount of paper that comes home with their child. Everything from their very first crayon drawing and finger painting to worksheets, art, science, and history projects, tests, grade cards, and of course honors and achievements.
How do you decide what is worth saving forever and what is not? We all think that we need to KEEP EVERYTHING! How can you possibly throw away your child's work? Well, you can, and you will!
This list is by no means the only items to consider keeping, just some ideas and suggestions.
➜ Artwork
➜ Poems, Stories, or Essays
➜ Exemplary test scores
➜ Report Cards
➜ Awards
➜ Certificates
➜ Programs from clubs, performances, exhibits or honor societies
Here are some tips on how to sort all this out:
To start, keep the best as it comes in. If you ask yourself the question of whether or not your child will want all of the saved paper when they are older, the answer is most likely no, so keep a sampling of your child's "best" work and toss the rest.
For each child, keep a file folder for the current school year with all of you and your child's favorites. Pay particular attention to projects or items that your child mentions outside of the classroom, as these may prove more memorable for them in later years. At the end of the school year, do a second "edit" of the files. Review all of the items that you have placed in the file folder and edit it down to a manageable amount. Reviewing the items again at the end of the school year is ideal so you can view all of the items at once and truly only keep the best examples of your child's work.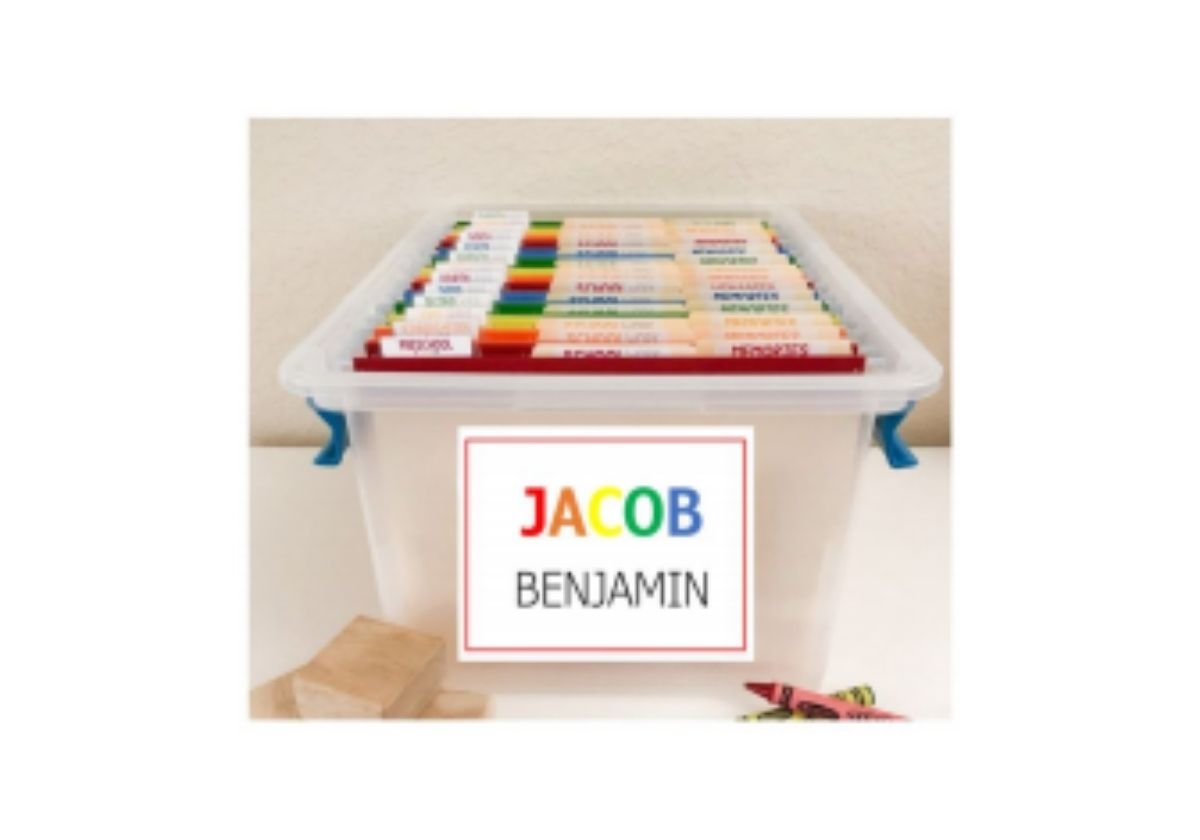 Where to KEEP your papers?
There are many ways to store your child's school papers. What has worked well for me is to use a memorabilia "box". I use a plastic storage box for each child with their name on it. Inside the box are file folders indexed by each school/class year starting with Pre-K through High School Senior. Additional file folders for each year are "Memories" and "School Work" to keep those papers separate. By having a self-limiting" storage container, you limit the total amount of paperwork you can keep. Keeping this up-to-date annually will not only help you manage the volume, but it will make a huge difference to your child to see everything in chronological order in later years when they have completed their education.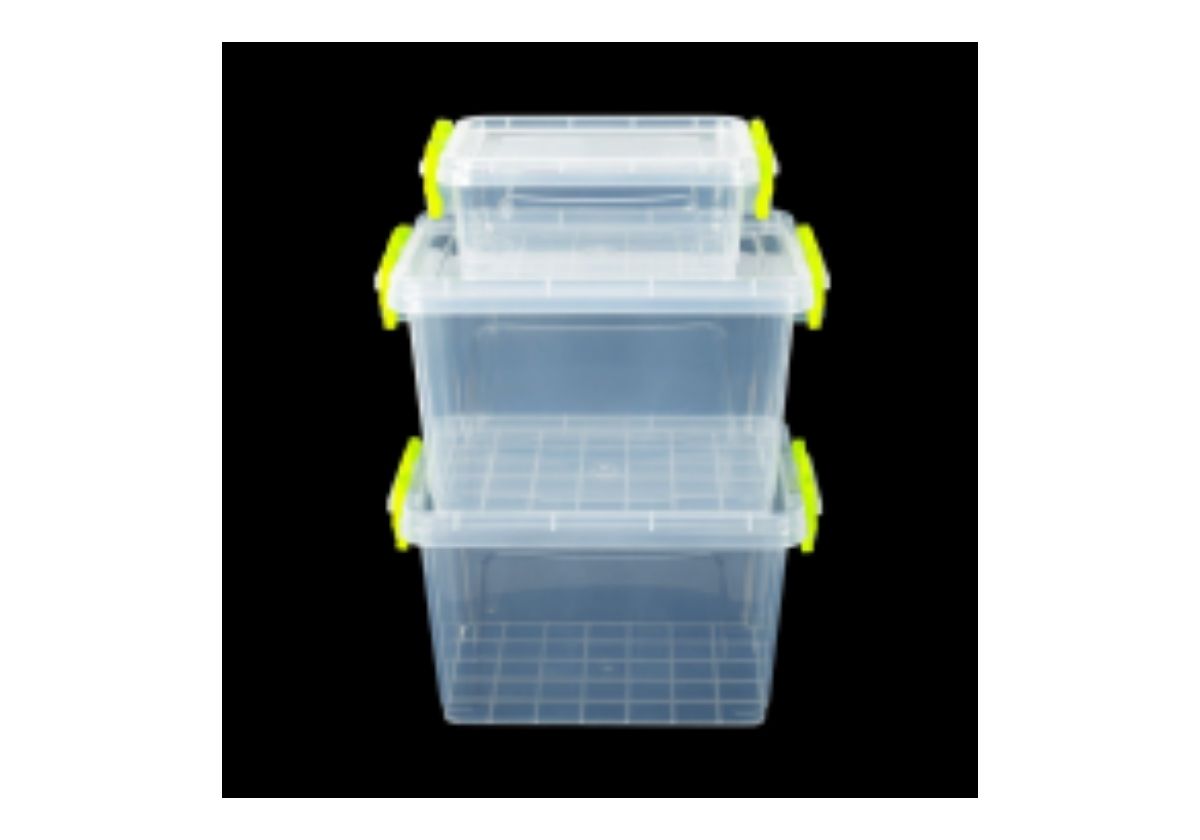 For bulkier school projects, my recommendation would be to place them in a larger "project" plastic bin that can be sealed. This box will be larger and hold the items that will not fit into the regular memorabilia file box.

Another great option is to save all of your child's artwork digitally. Creating digital images of your child's work saves space and ensures that the artwork will live on forever. You can even digitally share your child's artwork with family members either virtually on a website or by creating a photo book. Many sites, including Shutterfly, Mixbook, and Artkive, make sharing your child's art simple and fun. You can create a digital artbook for each school year or a larger book encompassing several years such as "Elementary School" years. Imagine giving the gift of your child's art to family members for their birthday or a holiday.
If you have any questions or would like more information on organization, please subscribe to OrganizeMe!'s blog, and be sure to contact me if you need any assistance with your organizational projects.
Leslie Aronoff
Email: leslie@organizeme.life
Phone: 614-349-5757
Website: www.Organizeme.life